Description
ASUS ROG Flow Z13 (2022) (GZ301ZC-LD027W) Gaming Laptop
THE ULTIMATE PLAY
NVIDIA
®
GeForce RTX
™
30 Series notebook GPUs are the world's fastest notebooks for gamers and creative professionals. They are based on Ampere, NVIDIA's 2nd generation RTX architecture, and offer realistic ray-traced graphics and innovative AI features such as NVIDIA DLSS. Max-Q technologies unleash the power of artificial intelligence to create thin, powerful notebooks that are faster and better than ever.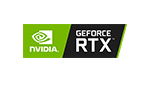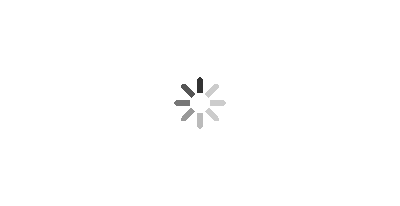 FASTER PERFORMANCE WITH NVIDIA DLSS
ASUS MAXIMUM FRAME RATE. MAXIMUM QUALITY. POWERED BY KI.
Get a performance boost with NVIDIA DLSS (Deep Learning Super Sampling). AI-specific Tensor Cores on GeForce RTX GPUs give your games a speed boost with uncompromising image quality. This allows you to increase the settings and resolution for an even better visual experience.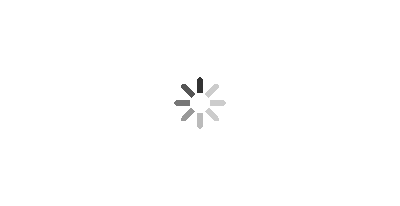 RAY TRACING
Ray tracing simulates how light behaves in the real world to produce the most realistic and immersive graphics for gamers and creators. The GeForce RTX 30 Series features 2nd Gen RT Cores for maximum ray tracing performance.
ASUS OPTIMIZED PERFORMANCE
NVIDIA Max-Q is a suite of AI-powered technologies that optimize notebooks to deliver high performance in thin form factors.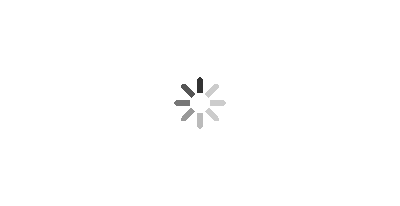 Dynamic Boost
 uses AI to automatically deliver optimal performance between the GPU, GPU memory, and CPU for even more performance.
Battery Boost
 finds the optimal balance between GPU and CPU usage, battery drain, image quality, and frame rates for longer battery life.
Fast core scaling
 scales the optimal number of cores, running them at higher frequencies, delivering more power for intense creative work and STEM apps on the go.
CPU Optimizer
allows the GPU to optimize CPU performance, temperature, and speed.
Whisper Mode
uses AI-based algorithms to manage fan speeds in conjunction with the CPU, GPU, and system temperatures for excellent acoustics and the best possible performance.
DLSS
 uses groundbreaking AI rendering to enable a huge increase in performance with the same power consumption while maintaining maximum image quality.
Advanced Optimus
 features long battery life and tear-free G-SYNC gameplay.
Resizable BAR gives
the CPU direct access to the entire graphics processor frame buffer. This improves performance in many games.
The 
optimal game settings
 find the best balance between performance and image quality. Personalized graphics settings are automatically configured based on your PC's processor, graphics card, and display.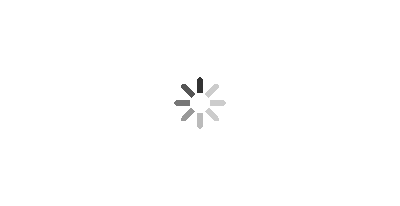 VICTORY IS MEASURED IN MILLISECONDS
ASUS NVIDIA Reflex gives you the ultimate competitive advantage. The lowest latency. The best responsiveness, with GeForce RTX 30 series notebooks. Reach your goals faster, react faster, and increase your accuracy with a breakthrough suite of technologies that measure and optimize system latency for competitive gaming.
BUILT FOR LIVE STREAMING
Steal the show with incredible graphics and smooth, stutter-free live streaming. The ASUS GeForce RTX GPUs have advanced streaming capabilities thanks to the NVIDIA Encoder (NVENC) designed for breathtaking performance and image quality. Plus, exclusive tweaks for all your favorite streaming apps mean you can give your audience your best every time.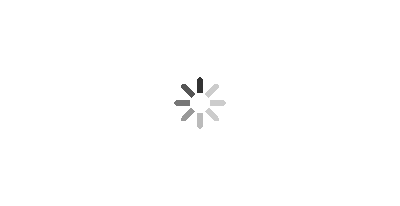 OTHER FEATURES AND BENEFITS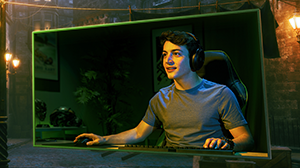 NVIDIA
®
G SYNC
®
-Monitors are put through their paces to meet the highest standards. Smooth gameplay and tearing at high frame rates – for unbeatable performance.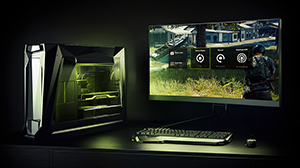 Record your best gaming moments and share them with friends. Keep drivers up to date and optimize your game settings. Anything is possible with GeForce Experience. It's the perfect companion application for your GeForce notebook.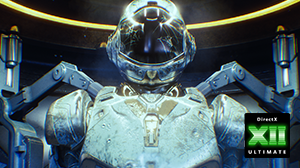 DIRECTX 12 ULTIMATE
Developers can now add amazing graphic effects to Microsoft Windows based PC games. GeForce RTX graphics cards offer advanced DX12 features such as ray tracing and variable rate shading, bringing games to life with ultra-realistic visual effects and exceptionally high frame rates.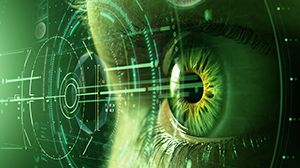 VIRTUAL REALITY
The most powerful graphics cards deliver the smoothest, most immersive VR experiences.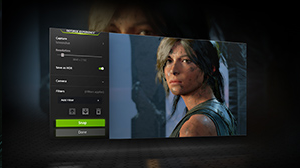 ANSEL
Turn your screenshots into works of art with this powerful 360°, HDR and super-resolution in-game photo mode.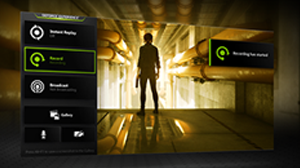 SHADOWPLAY
Now you can record gameplay video and live streams and share them on YouTube, Twitch and Facebook. Thanks to NVIDIA Shadow Play™ technology, you can stream your gameplay with minimal processor load, so you never miss a moment of your game.