Description
The Best Learning Companion
ASUS W202 is the ideal learning platform for enthusiastic young minds. Powered by the latest Intel® processors and pre-loaded with Windows 10, it supports the full version of Microsoft Office and Cortana with far-field technology. The W202 features ultra-fast 802.11ac Wi-Fi, an ergonomic keyboard, and rubber-lined edges and corners that help protect it against bumps and knocks, inside and outside of the classroom. It also features a unique three-piece modular design to facilitate easy on-site maintenance.
Efficient Learning and Sharing
Powerful performance, comprehensive connectivity
The ASUS W202 is designed to make learning fun. And it offers the power and wireless connectivity that you need to succeed.
Powered by the latest generation of Intel processors
The latest Intel Pentium and Celeron processors ensure that the W202 delivers the performance you need for word processing, videos, software, and apps.
The W202 features 802.11ac Wi-Fi, which is 3X faster than the previous generation 802.11n Wi-Fi standard. Its 360° antenna ensures fast and stable connections for online learning.
Comprehensive connectivity
The W202 makes sharing files and content easy. It features two USB 3.1 Gen 1 ports for fast data transfer speeds, and an HDMI port to connect to projectors for class presentations.
The W202 is ergonomically designed for adults and kids alike. Its finely tuned keyboard and touchpad provide exceptional input experiences, and it also features an anti-glare display to protect your eyes.
Anti-glare to protect your eyes
The ASUS W202 features an anti-glare display to reduce eye strain and fatigue. It effectively reduces reflection and glare, making it easy to view screen detail in any environment — even in direct sunlight.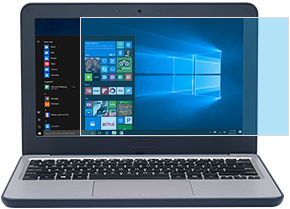 Comfortable and accurate input experience
Enjoy a reassuringly comfortable and reliable typing experience — thanks to an ergonomic keyboard that features an improved back assembly, 1.8mm key travel, and minimal key float.
The W202 also offers a large touchpad — one that's similar in size to those typically used on 14-inch notebooks. The touchpad supports Windows Precision Touchpad (PTP) standards, so it delivers smooth tracking and multi-finger gesture recognition. Its palm rejection technology differentiates between fingertip and palm contact to counter unintentional cursor movement, helping improve accuracy and productivity.
Up to 11 hours of battery life
The W202 offers up to 11 hours of battery life on a single charge — so it's perfect for all-day field trips or outdoor learning.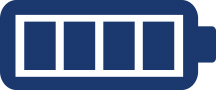 Designed to work in, and out of the classroom
Style, and rock-solid durability
The ASUS W202 is stylish and tough: With its rubber-lined edges and corners, and stringent quality testing – it offers durability that is second to none.
The W202 comes with rubber-lined edges and corners, greatly reducing the impact of typical knocks and bumps, helping to protect its critical internal components.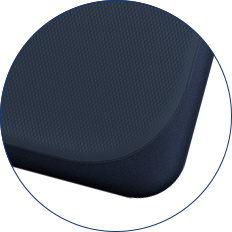 Durability tested notebooks
When designing the W202, ASUS engineers subjected it to stringent tests that exceeded industry standards, including a drop test from a height of 3.9 ft. It also passed extreme twist force and high-pressure tests, as well as shock trails and vibration tests. W202 is one of the toughest laptops available on the market.
The durable 180° hinge of the W202 makes it perfect for sharing, especially when working in a group.

A spill-resistant keyboard repels up to 66cc of liquid, so you won't have to worry about those "little accidents" that sometimes occur.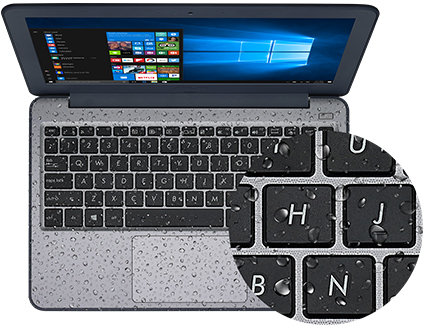 The W202 weighs less than 1.2 kg, and its backpack-friendly dimensions include a slim 22.5mm profile and a footprint smaller than an A4 sheet. It looks good, too — with eye-catching Dark Blue or Flash Blue color schemes.
11.6-inch

Display

1.2

 

kg

light

2.25

 

cm

Thin